Making your property stand out from the many homes for sale in Austin is an absolute must as a home seller. For years, industry professionals have helped their clients leverage home staging to gain attention and earn the highest potential profit. The ROI of home staging is astounding, substantially increasing the final selling price and significantly reducing the time your property spends on the market.


Elite Austin
, a trailblazer in the realm of home staging, has streamlined this process to make it timely, efficient, and highly profitable for homeowners. Their commitment to quality, attention to detail, and top-tier service has led to an impressive track record of staged homes selling within an average of 18 days, beating the Austin-area average by more than 40 days.
Curious as to how
home staging
services can maximize your property's potential? Get an insider's look into how Elite Austin helps sellers elevate the look of their homes — and boost their return on investment — through this tried and true practice.
What is home staging?
For those who are new to the concept, home staging is the strategic process of preparing and presenting a home for sale in a way that will appeal to the greatest number of prospective buyers. Requiring a skilled eye for design and years of industry experience, this process typically involves furnishing the property with sofas, tables, chairs, artwork, and décor to highlight the home's strengths.
Minimizing flaws and increasing perceived value, the ultimate goal of home staging is to create an environment where potential buyers develop an emotional connection to the property. Prospective buyers should be able to easily envision themselves living in the home, which helps achieve a faster and more profitable sale.
Understanding the ROI of home staging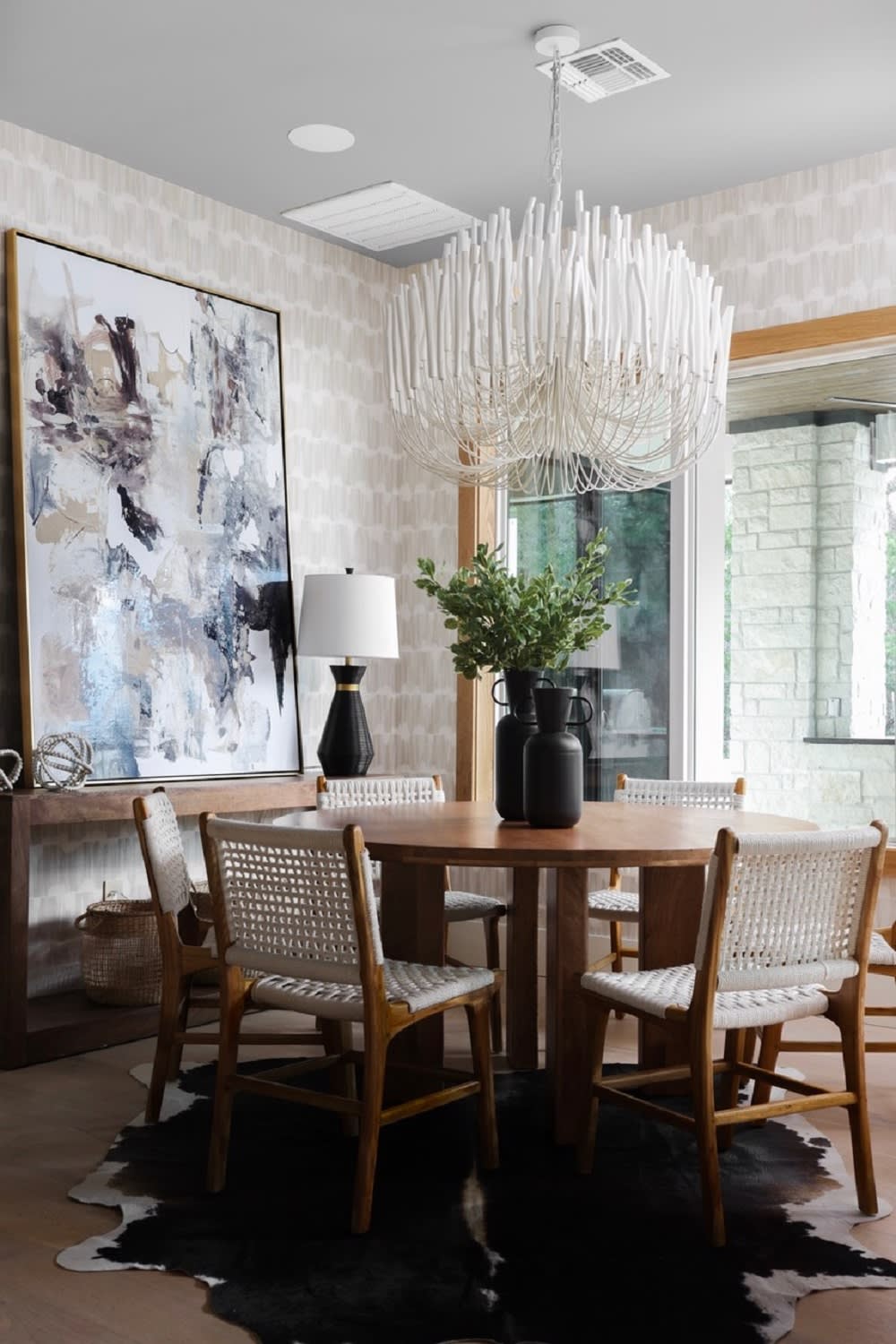 Professionally staging a home is more than mere interior decoration — it's a strategic marketing tool backed by years of data. Home staging has proven to be a valuable investment for homeowners looking to sell their properties quickly and at higher prices.
According to the
2023 Profile of Home Staging
by the National Association of Realtors (NAR), the return on investment (ROI) of home staging is undoubtedly promising. The report highlights that 82% of buyer's agents believe staging a home makes it easier for buyers to visualize the property as their future home, thus increasing its perceived value. Furthermore, 46% of these agents indicated that staged homes typically receive offers at or above the listing price. This data underscores the significance of home staging in the real estate market, demonstrating that the cost of staging a property can translate into substantial financial gains for sellers, making it a strategic and profitable investment in the home selling process.
The cost of home staging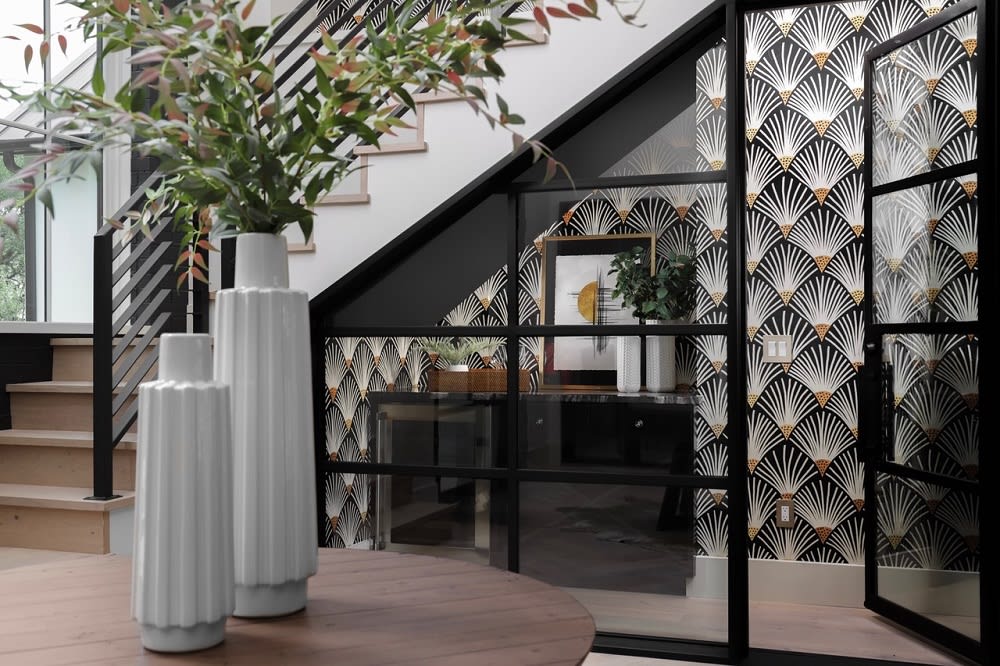 Pricing your home staging needs is a highly customized process. It varies based on an array of factors, such as the size of the home, the number of rooms to be staged, the property's geographical location, and more. It's important to note that while there's an upfront cost to staging, the potential for a higher selling price and a faster home sale far outweighs the initial investment.
Responsibility for home staging costs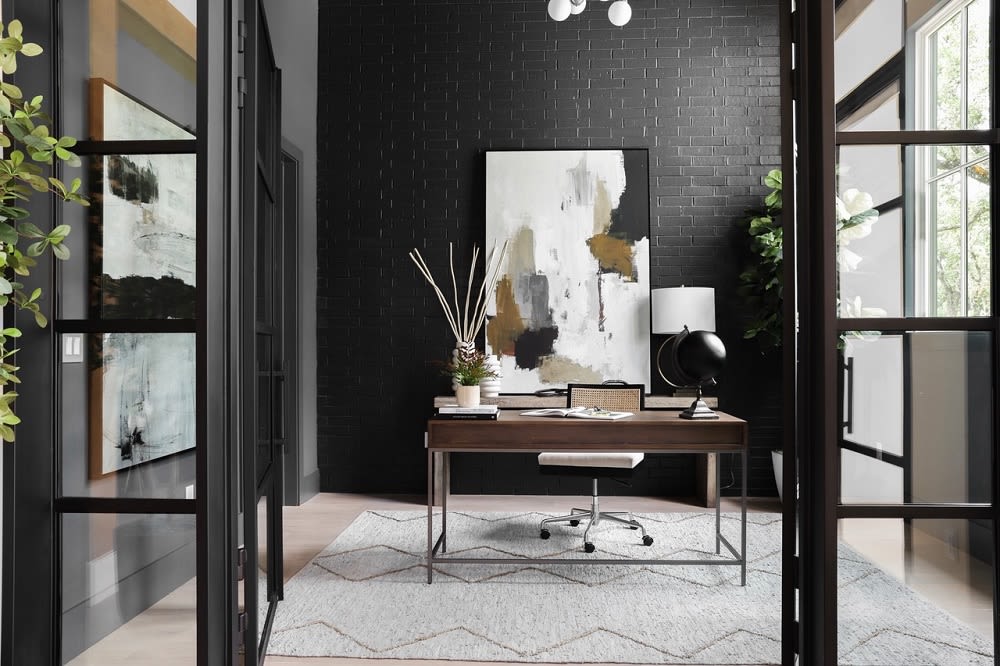 Typically, the cost of home staging is incurred by the home seller, as they are the ones who stand to benefit from the potential increase in the selling price. However, in some scenarios, the seller and the real estate agent might share the cost. This arrangement is usually pre-negotiated and included in the listing agreement.
It's vital to discuss staging options and associated costs with your real estate agent before listing your property to ensure that everyone is on the same page.
Elite Austin's tailored approach to home staging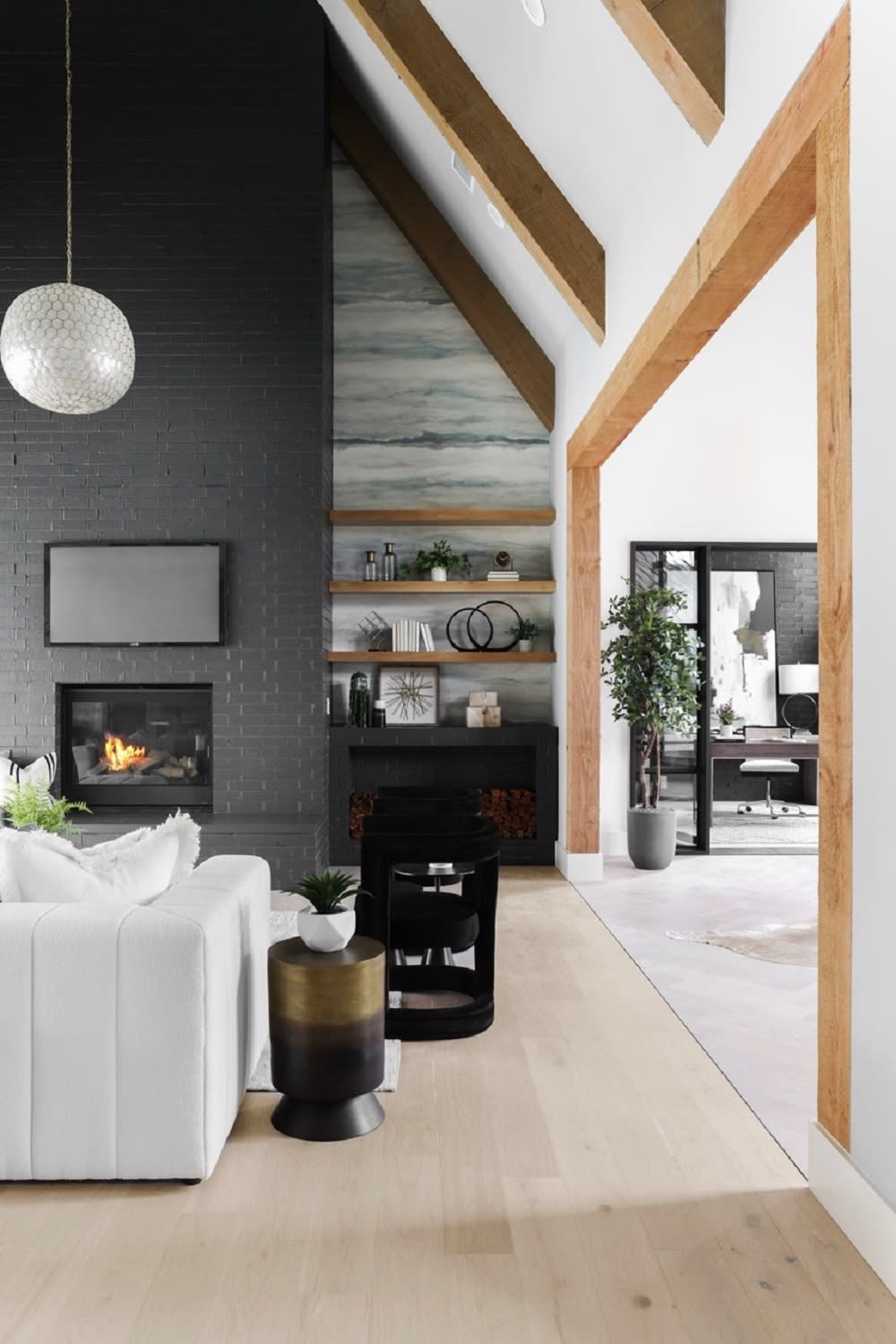 Our team's approach to home staging is rooted in years of industry experience. Our extensive resources — including designer furnishings — are invaluable when it comes to getting the results you deserve. On top of these resources, we've built our services based on our values and vast, ongoing market research. We guarantee timely installations, fast turnaround times, and on-trend, buyer-focused design concepts.
Thanks to our award-winning services, our staged homes sell on average within 18 days or less, compared to Austin-area average of 61 days. From the moment you reach out, we are committed to delivering quality, speed, and exceptional customer service — making us the preferred choice for homeowners aiming to sell quickly and profitably.
Experience unparalleled home staging service with Elite Austin
As the Austin real estate market becomes increasingly competitive, home staging has emerged as an essential tool for sellers to maximize their home's potential and enhance its appeal to potential buyers. Our
experienced team
offers comprehensive staging services that significantly reduce the time homes spend on the market, and that maximize your final selling price.
The impressive return on investment of home staging with Elite Austin makes it a wise choice for any homeowner ready to list their property. Make your first impression count and unlock the true value of your home.
Contact us today
to learn more about how Elite Austin can be your home staging partner.